Your Partner in OnlyFans Growth Marketing
Kyle Johnson Digital Marketing is your premier destination for OnlyFans growth marketing and promotion services. We are standing by to help OnlyFans content creators to boost their online presence and increase revenue. Our expert team specializes in tailor-made marketing strategies designed for the unique needs of OnlyFans creators.
Effective Promotion Is Vital
We understand the importance of effective promotion and marketing on the OnlyFans platform. With millions of users worldwide, standing out from the crowd and attracting a loyal fan base is crucial. That's where our OnlyFans marketing services can help.
Our dedicated professionals will work closely with you to develop a personalized marketing plan that suits your goals and target audience. Whether you're based in St. Charles, St. Louis, Warrenton, Wright City, Troy, St. Peters, Wentzville, O'Fallon Lake, or anywhere else globally, we can help you reach your desired audience.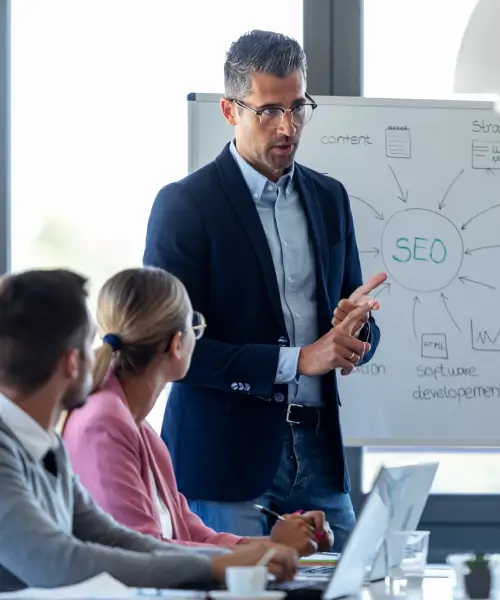 We Provide Promotion Ideas & Tips for OnlyFans
Are you looking for OnlyFans marketing ideas to increase your revenue? We have you covered. Our team will provide innovative strategies to engage with your fans, promote your content, and maximize your earnings. Our team can help you determine how to create compelling promotional campaigns and leverage other social media platforms to maximize your online presence and fan base.
However, we don't stop at just ideas; we take action. As an OnlyFans promotion & marketing agency, we implement these strategies on your behalf, ensuring your brand gets the exposure it deserves. With our expertise and industry knowledge, you can focus on your content creation while we handle your marketing strategy.
Don't let your OnlyFans account go unnoticed. Take the first step toward increasing your revenue and growing your fan base by partnering with Kyle Johnson Digital Marketing. Contact us today to learn more about our OnlyFans marketing services and how we can help you achieve your goals.