Learn How to Grow Your YouTube Channel
Kyle Johnson Digital Marketing can help you master the art of YouTube marketing and grow your channel to new heights. Our social media experts are here to help you unleash the true potential of YouTube and reach your target audience in St. Charles, St. Louis, Warrenton, Wright City, Troy, St. Peters, Wentzville, O'Fallon Lake, and beyond.
Engaging Videos Make a Difference
YouTube has revolutionized how we consume content and has become a powerful platform for businesses and individuals to showcase their products, services, and talents. However, standing out from the crowd and gaining subscribers can be daunting without the right strategies.
At Kyle Johnson Digital Marketing, we specialize in YouTube marketing strategies tailored to your unique goals and target audience. Whether you're a local business looking to expand your reach or a budding content creator seeking to grow your subscriber base, we have you covered.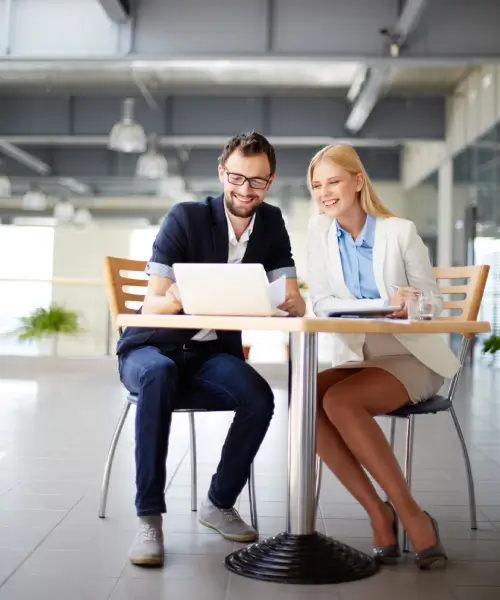 Build Your Branding
Our team will work closely with you to understand your brand, audience, and objectives. We'll develop a comprehensive YouTube marketing plan that includes optimizing your channel, creating engaging content, and leveraging the power of social media to maximize your visibility and attract organic traffic.
With our proven strategies and industry expertise, you'll learn how to captivate your viewers, increase your subscribers, and monetize your YouTube channel. We'll show you how to effectively use keywords, tags, and thumbnails to optimize your videos for search engines and ensure your content reaches the right audience.
Don't let your YouTube channel go unnoticed. Take advantage of our YouTube marketing expertise and unlock the immense potential this platform offers. Contact Kyle Johnson Digital Marketing today, and let us help you grow your YouTube channel and achieve your digital marketing goals.